Better, Faster, Smarter Processes
Re-engineer the delivery of public services with OZ e-Form, capture analytics and enhance the delivery process with our Enterprise solutions. Eliminate the need to submit paper documents for verification purposes when transacting with government authorities. Build a connected community, improve the quality of life and drive efficient and effective government processes.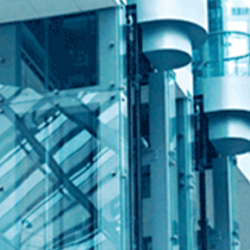 Namkyu Na
Korea Elevator Safety Agency
Associate Director of Information Management
OZ e-Form's automatic digital form generation & scheduling functions minimize daily administrative work. All our Field Engineers carry out field inspections conveniently with a mobile device. Complicated inspections are simplified with digital form as there is greater input accuracy as compared to paper forms.