Double the Speed and Accuracy
Smart technologies are creeping into the Manufacturing industry, manufacturers are breaking away from conventional processes to increase productivity. It's essential to focus on speed and accuracy to ensure production doesn't lead to any safety risks. Get started on digitizing paper forms used during Facilities Management and Safety Inspections to ensure a safe and secure working environment for all.
OZ e-Form for Safety Inspection
Are the machines properly handled, when was the machine last serviced, were the deficiencies properly corrected? Endless number of paper forms are required to be filled in by a Safety Inspection Officer entailing never-ending questions. Make the lives of these Safety Inspection Officers simpler by digitizing all paper inspection forms.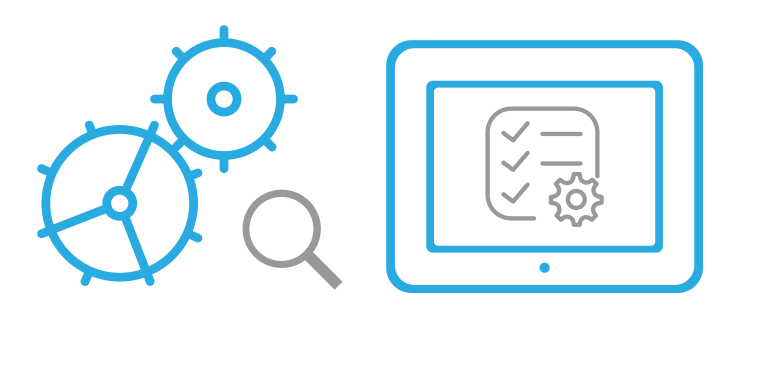 OZ e-Form for Facilities Management
Better manage and track maintenance requests with OZ e-Form. Receive real-time updates on maintenance issues and manpower availability even when you are running around the facility. Be alerted of any emergency issues and effectively allocate manpower if such an emergency arises. Conveniently inspect facilities with your mobile device (loaded with checklists) without being tied to your desk.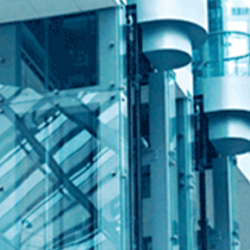 Namkyu Na
Korea Elevator Safety Agency
Associate Director of Information Management
OZ e-Form's automatic digital form generation & scheduling functions minimize daily administrative work. All our Field Engineers carry out field inspections conveniently with a mobile device. Complicated inspections are simplified with digital form as there is greater input accuracy as compared to paper forms.