Happy Employees. Happy Customers.
Employees are a company's greatest asset, attract and retain the right talent by transforming into a digital workplace; starting with a digital HR. Conventional business processes involving paper forms are slowing down employees' productivity and lowering employee morale. Adopt OZ e-Form and transform into a digital organization today!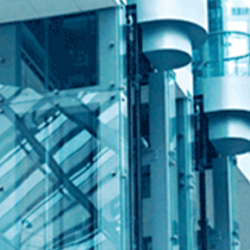 Namkyu Na
Korea Elevator Safety Agency
Associate Director of Information Management
OZ e-Form's automatic digital form generation & scheduling functions minimize daily administrative work. All our Field Engineers carry out field inspections conveniently with a mobile device. Complicated inspections are simplified with digital form as there is greater input accuracy as compared to paper forms.