OZ Report for World's Leading Enterprise Reporting Solutions
Create business sales reports, dashboards, scorecard, charts, and trends with ease. OZ Report supports the entire life cycle of business reports from scratch to distribution and operation.
Accessible across all platforms, you can now view your published reports on any device over Internet or Intranet. Get started on gathering and analysing business insights from OZ Report to make effective business decisions today. At FORCS, we'll provide you with a fast and effective reporting and e-form solution.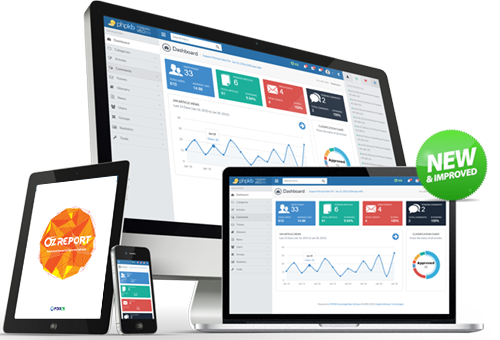 WHY CHOOSE THIS BUSINESS INTELLIGENCE TOOL?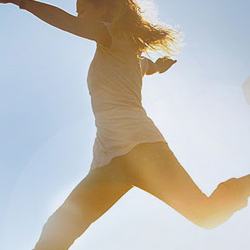 Hanwha Life Insurance
Project Manager of "Smart Planner"
The greatest feature of OZ e-Form is its powerful responsive digital form. Financial consultants can modify Insurance application terms immediately, and the modified agreements are sent to our database instantly. Our organization's efficiency and productivity increased significantly after the implementation of OZ e-Form. It's truly impressive!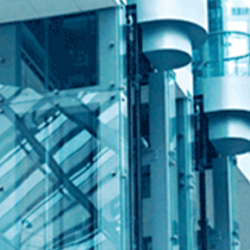 Namkyu Na
Korea Elevator Safety Agency
Associate Director of Information Management
OZ e-Form's automatic digital form generation & scheduling functions minimize daily administrative work. All our Field Engineers carry out field inspections conveniently with a mobile device. Complicated inspections are simplified with digital form as there is greater input accuracy as compared to paper forms.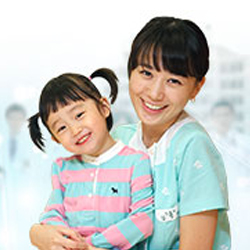 Yoon Min Ho
Kyung Hee University Hospital
Assistant Manager of HIS Division
Doctors' and nurses' satisfaction level increased remarkably after the adoption of digital forms (developed from OZ e-Form). Patients are also feeling happier during their stay in the hospital. We can obtain consent from patients instantly with the digital signature feature, boosting overall organizational productivity. It's so much more convenient now as compared to the paper forms used previously.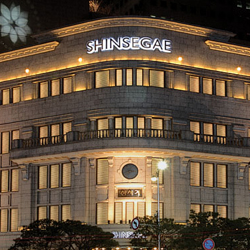 Park Joo Hyung
Shinsegae
Director of CS Division
With OZ e-Form, we have reduced the risk of customer information leakage. Ultimately, saving time and costs in document management.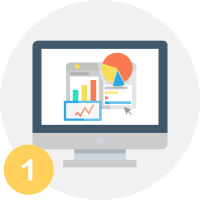 Step 1: Create and Publish Business Report
Build and publish any report using OZ Report Designer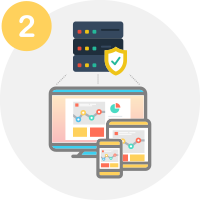 Step 2: Save Business Report to Central Server
Save and publish Business Report from OZ Enterprise Server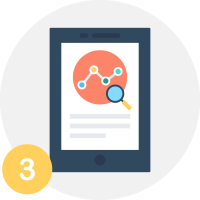 Step 3: View Dynamic Business Report
View dynamic Business Report with OZ viewer on any device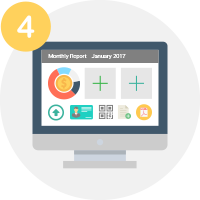 Step 4: Manage Business Report
Customise end-user report and attached any additional documents
OZ Report Across Industries